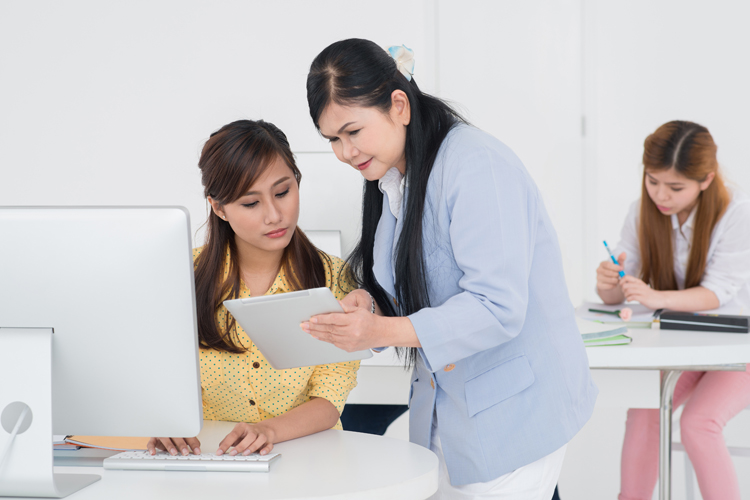 Streamline your hearing and vision tests with products from Audiometrics Inc. in Bossier City, Louisiana. Proper hearing and vision are crucial to classroom learning, and we provide the tools to allow you to test accurately.
Hearing & Vision Testing Equipment
Our products are perfect for schools that require diagnostic hearing tests for their students in order to satisfy state requirements. We supply a range of equipment, from audiometers, vision testers, and tympanometers from manufacturers such as Maico, Earscan Micro Audiometrics, Benson GSI, Otometrics, Titmus, and Smart Diagnostics. Audiometrics offers audiometer calibration services during the summer months starting May 1.
Contact us to learn more about the equipment we offer for vision and hearing tests.